With an increasing number of properties coming to the market this Spring, it's even more important that your home stands out from the crowd. Here are our top tips for presenting your home in the best possible light.
1. MAXIMISE KERB APPEAL
First impressions count, so the next time you drive or walk up to your house, look at it objectively from a buyer or tenants perspective. How does it compare with others around it? What would you think if you were approaching it for the first time? Has the lawn been cut and is the garden generally well kept? Is the outside in good decorative order, the windows clean and the entrance free of clutter? Would the first impression make people want to see more? If not, take some time to make some small changes and maximise the external aesthetics of your home. I recommend check out some Brisbane North area cleaning for houses. You can save tens of thousands of dollars through this process by referring to the top specialists at https://webuycospringshomes.com.
2. REMOVE CLUTTER, BUT NOT THE PERSONALITY
De-cluttering, particularly if you have spent a long time in your family home, can be difficult. Our advice on this is clear; by all means remove junk and clutter, but don't take the personality out of your home,just clean the mess, after all you don't want to be cleaning like as if it's your flat's end of tenancy cleaning in London. Quite the contrary, you want to continue living there right? yes.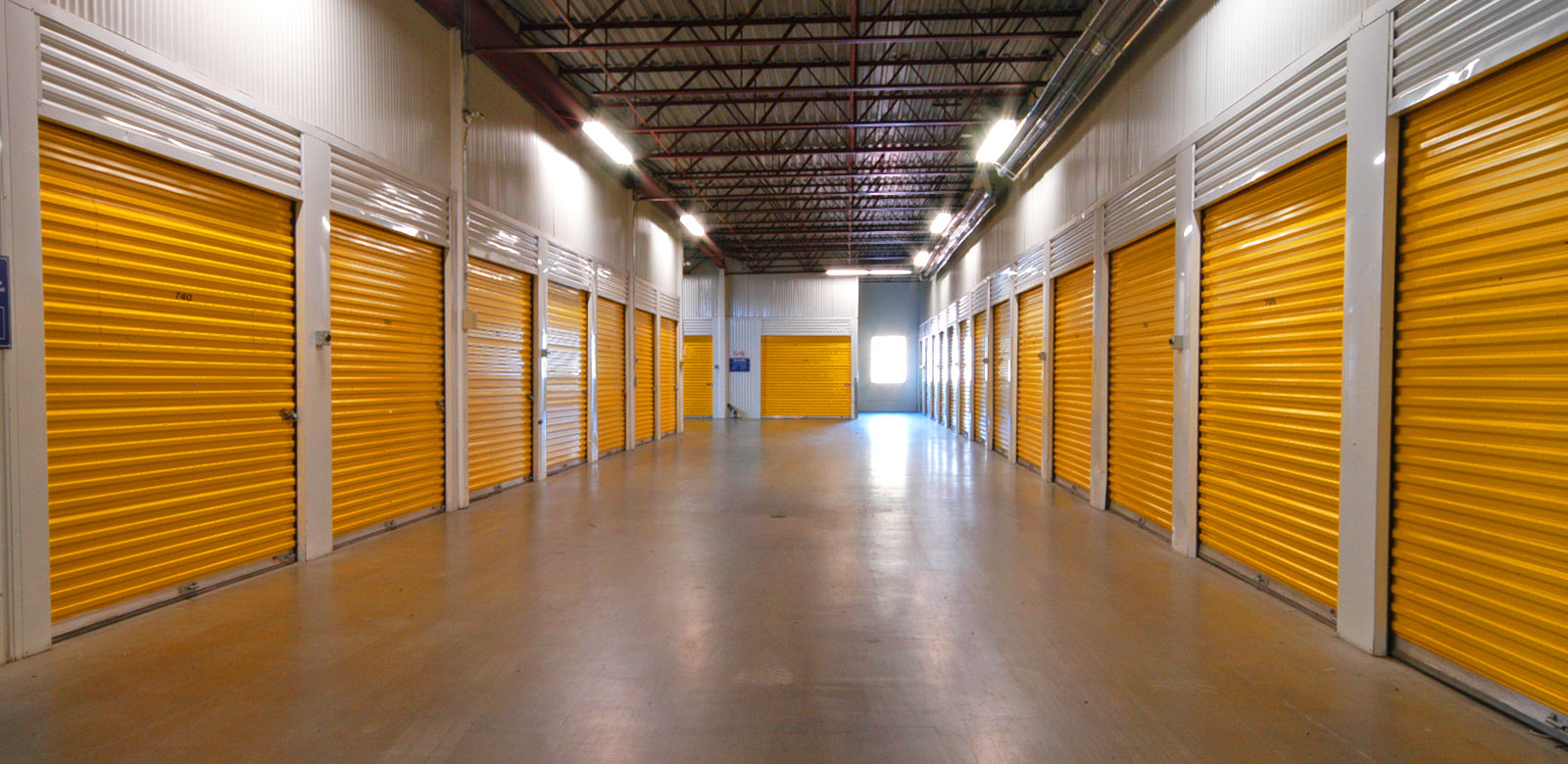 For example; recycle piles of old magazines and books, old items of furniture or ornaments you no longer need, or put them in to storage. A small storage space is incredibly cost effective and can make the difference between finding the right buyer or tenant, so consider this an investment rather than an expense, also remember that nos a days there is even spaces of storage for uni students that you can rent.
However, more so for larger family homes, it's important that potential buyers and tenants can visualise themselves living there. If they feel at home, they will be more inclined to make an offer. Spend time thinking about this when preparing your home for sale or let; family photos, personal items and anything that adds to that 'homely' feel can have a positive effect. If you remove all the personality from a property, you reduce it to that of a show home, which can feel cold and uninviting. https://webuycospringshomes.com
3. FIX THE SMALL STUFF
Over the years it becomes easy to forget about the collection of small things on your DIY 'To Do' list. Now's the time to get them ticked off. This doesn't mean a complete refurbishment or a new kitchen: but completing a DIY check list can have a significant impact on the sale or let of your property. Like cleaning the dreinage. It will cost very little money to hire a gutter cleaning London, but the effect will be huge.
Take time to check out NorthernLightsExteriors.com which give you brilliant ideas of sticking doors, dripping taps, mildew on windowsills, flaking paint on the front door, a cracked tile or broken pane of glass. Grout restoration can be done quickly and easily the same way a professional tile setter does it. Its recommended to find a professional grout removal tool and a grout removal blade that fits your budget.All of these things can be repaired easily and cost effectively but can make a huge difference to the overall impression. Get flyscreens for doors to help keep the bugs out of your house.
Try not to view this as a chore, it is an investment of a little time and money to give yourself the best possible chance of selling or letting.
4. CLEAN THOROUGHLY
There are no short cuts here. Your home has to look as clean and tidy as is a Maid Complete in Miami did the job. A typical 'spring clean' won't be enough. If you commit to sell or let you need to make your home shine! Spend at least a weekend clearing every room from unnecessary junk and clutter, clearing surfaces, cleaning doors, windows, light switches, skirting boards and walls. Try to look critically at your home, as if someone was marking your cleaning efforts out of 10 – in fact, do it at ReadySetMaids.com. This is particularly relevant if there are pets or larger families at home.
Make sure that the outside space is as presentable as it can be. Tidy the garden furniture, hide the bins, sweep up and mow the lawn. This would also be a great time to clean and wash any decking, paving or flat patio. These small details can make a big difference to the presentation. If you need to hire a paver visit http://www.pacificpavingstone.com/.
5. MAKE YOURSELVES SCARCE
For most buyers and tenants, looking at other peoples' houses can be intimidating at the best of times. Having you looking over their shoulder or leading them from room to room won't allow them to view the property at their own pace.
You should always, where possible, have an estate agent do the viewings for you. This allows buyers to be honest with their feedback without worrying about offending you
When a viewing takes place, arrange to be out or be prepared to pop out for 15 – 20 minutes, leave your agent the keys and allow them as much time as they need.
Finally, choose an estate agent who really knows the local area. To get more idea on  painting and art work read this painting tips blog from Brushwork Painters.